LOOKING FOR A
Business Planning and Strategy Consultant?
We are a people-focused consultancy providing coaching, training and consulting to maximize the potential of your company's most valuable asset.
See how we do it
Strategy
In order to build your business on a solid foundation, it is important to ask and answer the right questions. Our experienced team will help you through the steps of developing and implementing a well thought out, actionable business plan.
Innovation
Our world today is not only smaller, it changes quickly and often, and almost overnight a business can find itself to be irrelevant and struggling for profit. Is it time to reinvent your business to seize new opportunities? We are here to help.
Results
Our experienced coaches will provide the tools and training needed to help you develop and implement processes to increase revenue growth, improve financial management plans, increase your competitive advantage, or any other aspect of your business.
WHAT WE DO
Welcome to ILD Consulting, LLC
After years of dreaming, you've finally made the decision to start your own business! Now it's time to make sure your business is ready to deliver the dream. At ILD Consulting, our role is to provide the tools, training and information for you to make your business idea become a successful reality.
Whether you are selling a product or providing a service, there are a lot of questions that need to be answered. Our consultants offer expertise each step of the way as you plan, launch and grow your business.
Know more about us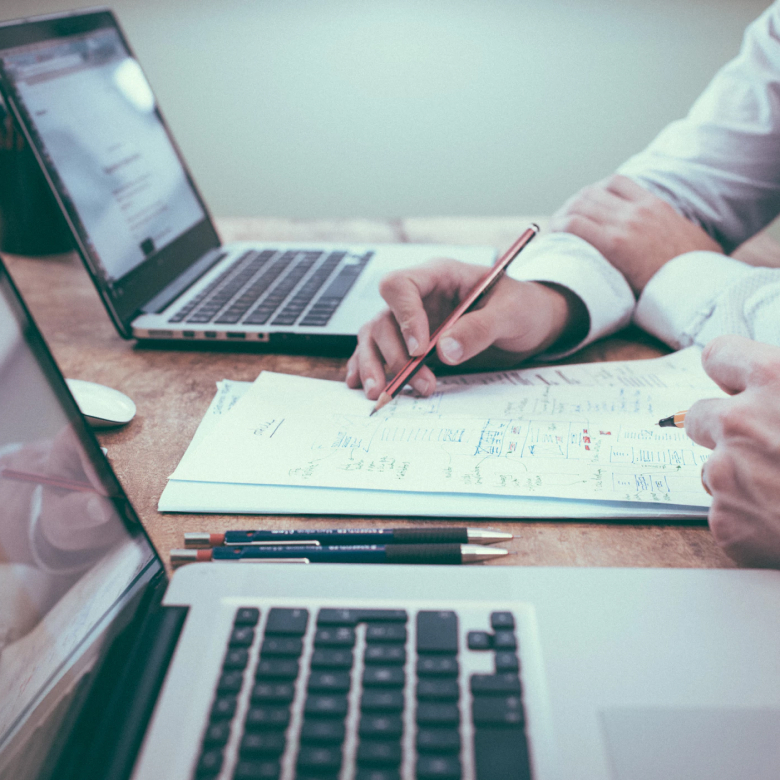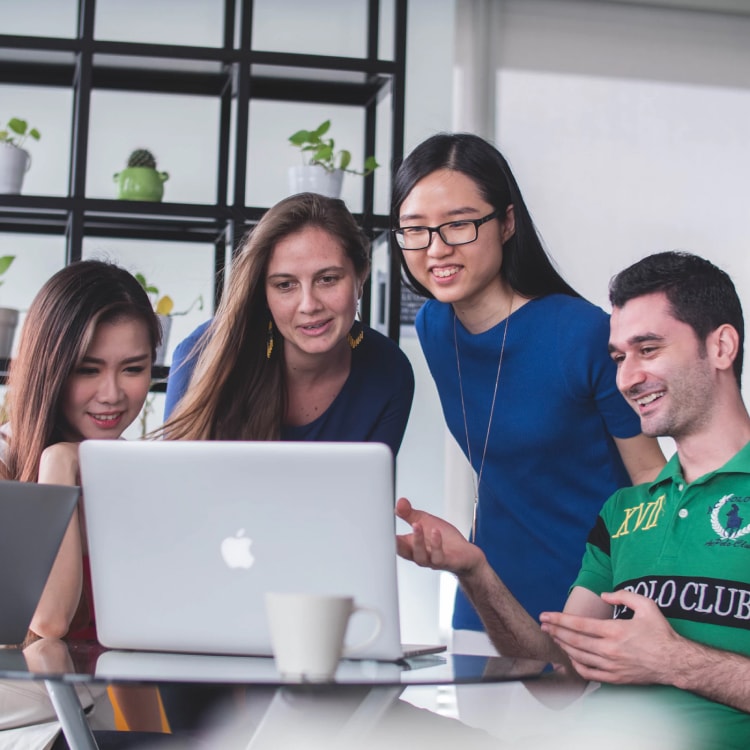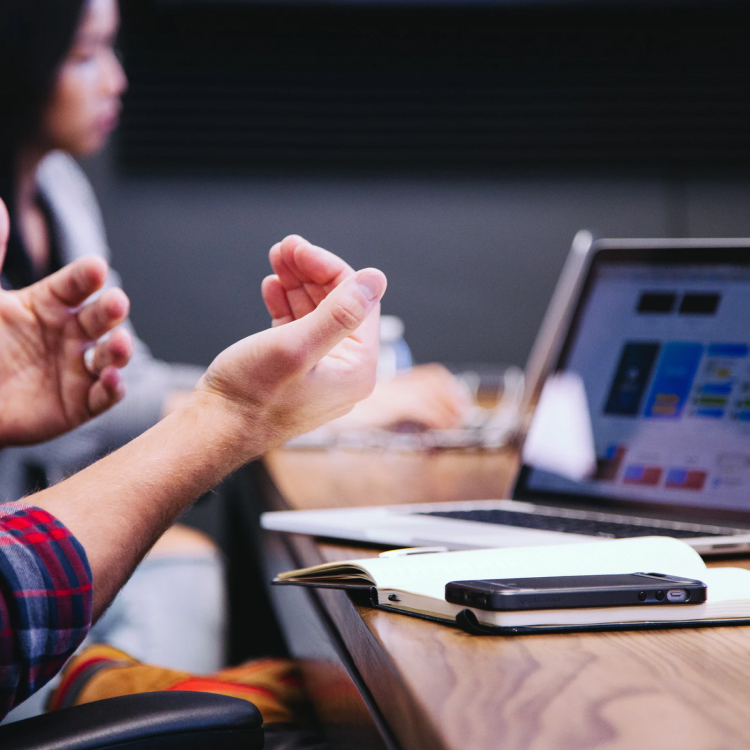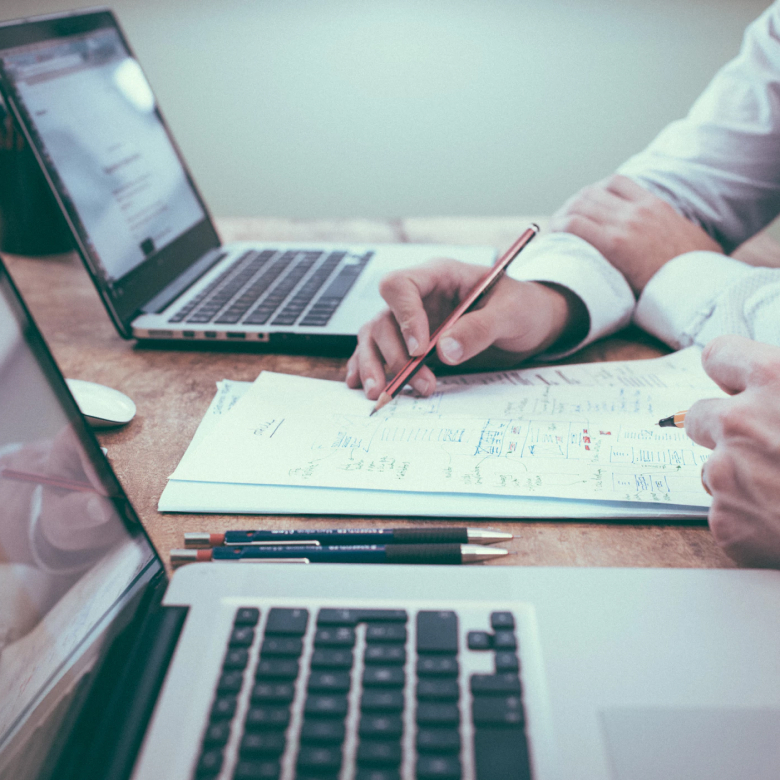 MEET OUR TEAM
Our Experts Are Waiting For You
When we began building our team the decision was made that "we do things differently" would be our trademark–our rallying cry! We have decades of experience operating and leading businesses, however, our encounters and interactions with different cultures and people are what have made us different. We are committed to the small business owner who is passionate about making a difference in their communities by serving the people that live in them.
Meet our experts